Down East ....
As captured by local photographers!
We would love to have your photos to share here on this page. If you would like to submit your photos, please email them to Lillie Miller at lmiller@ec.rr.com! You will be credited for the photo and please provide information on where the photo was taken!! Thanks!!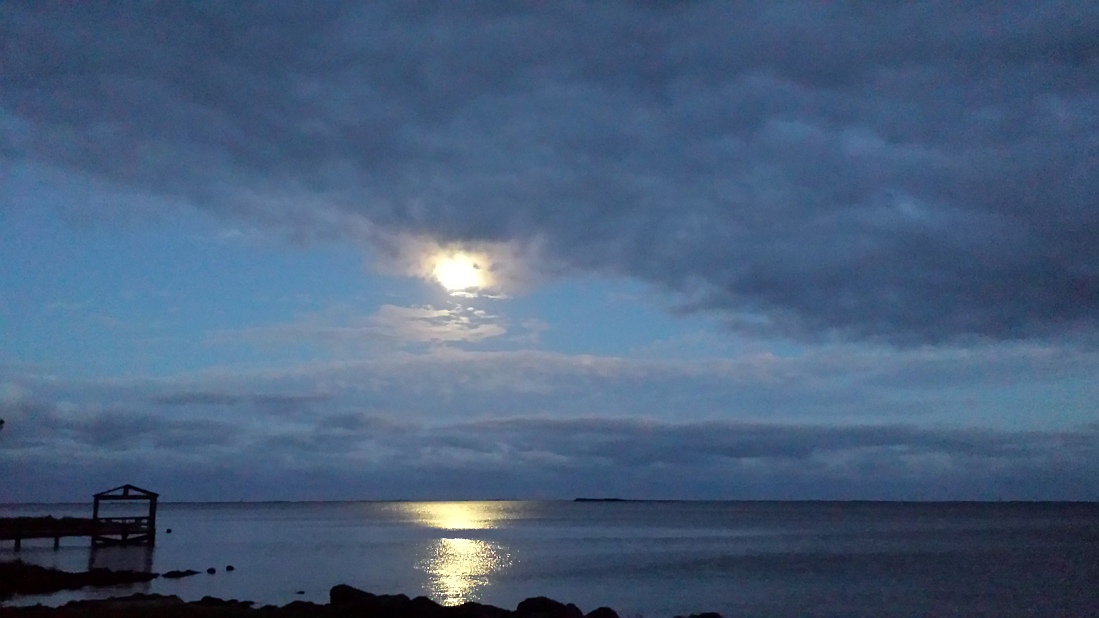 Moon Rising Over Core Sound
View of a Commercial Fisherman
Reflections of Cape Lookout
Salters Creek - Sea Level
How We Feel About Down East!
Cedar Island - Ricky Daniels
Cross Bridge to Cedar Island
Sunset from Harkers Island Bridge