Honoring Commercial Fishermen and Women
The Faces of Commercial Fishing
We hope the presentation below will be a tribute to the hard working men and women of commercial fishing! They bring our fresh, local seafood to our tables every year - through difficult weather, throughout the day and night, regardless of the many obstacles they face!
This page will be updated as we gather more pictures of the men and women! We encourage you to send us your pics or let us know and we'll gladly take the pics for you!
THANK YOU COMMERCIAL FISHERMEN AND WOMEN! WE APPRECIATE ALL YOU DO!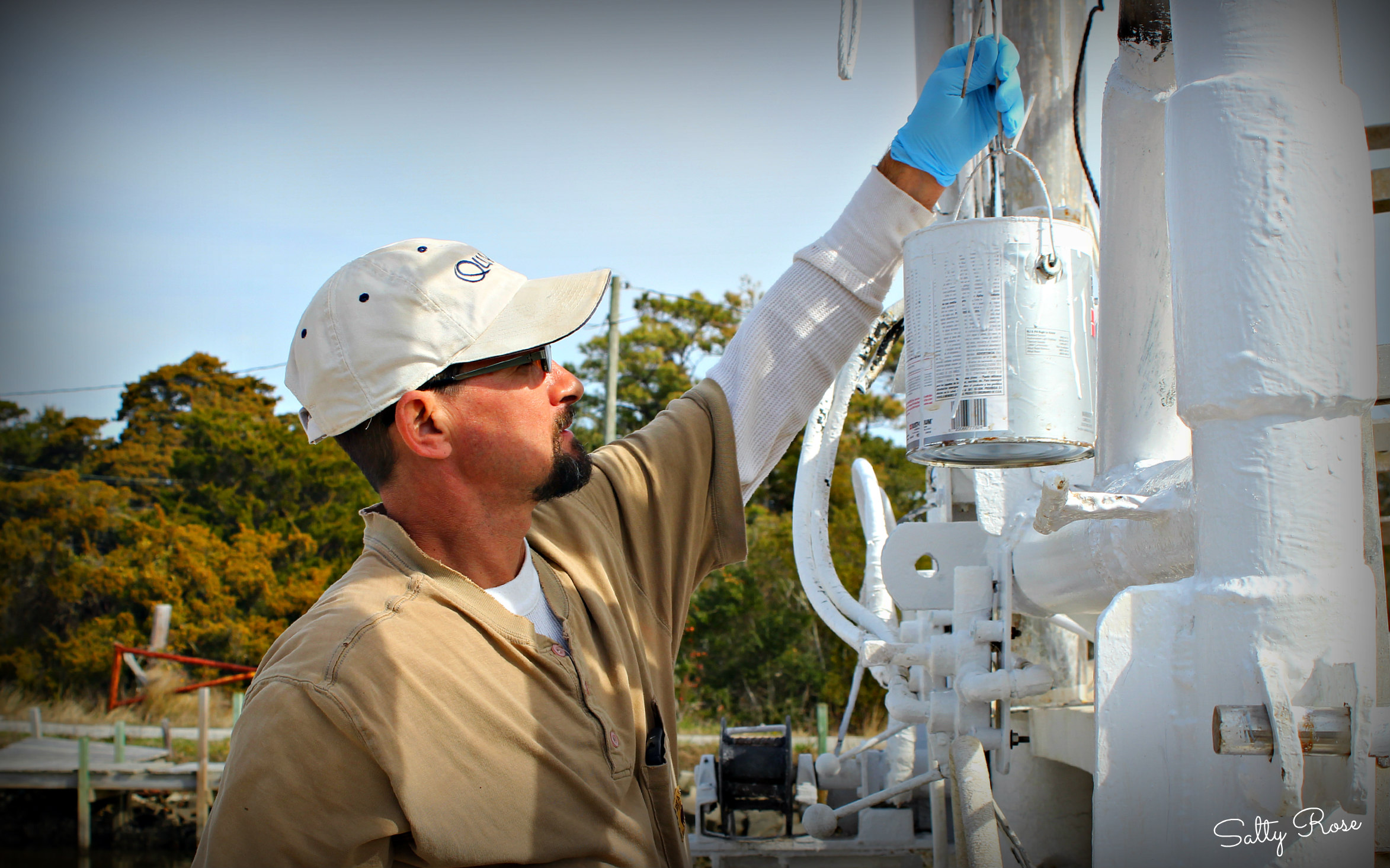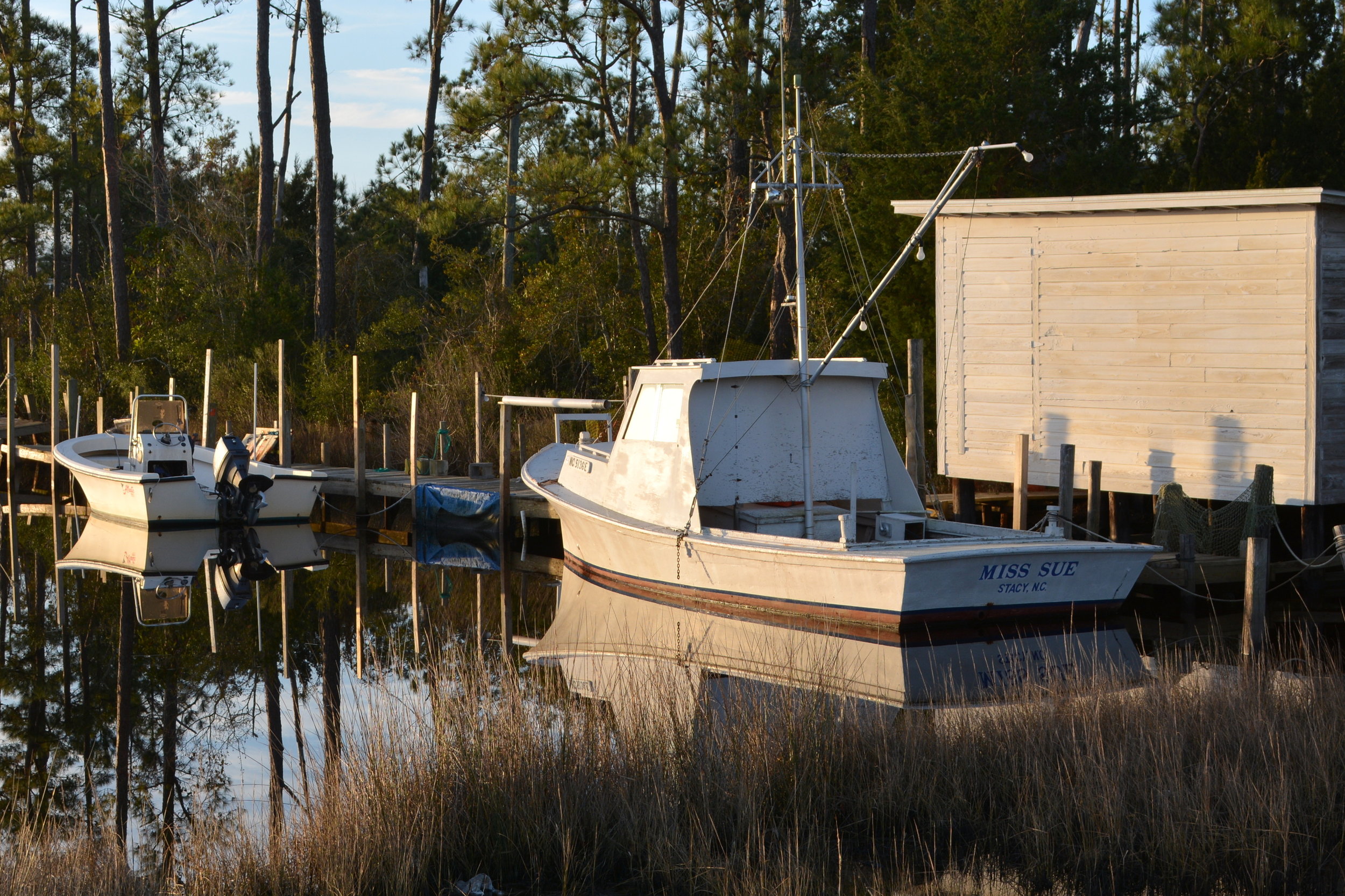 Buddy Yeomans & Randy "Wink" Rose
M/V Emmalyn Kate
Captain John John
Photo by Jennifer Willis
PJ Fulcher & Paul Landon Fulcher
Randy Guthrie & Doug Guthrie
Rodney Salter and Brandon Willis
Dougie Guthrie
Photo by Christine Guthrie
Parker Guthrie
Photo by Christine Guthrie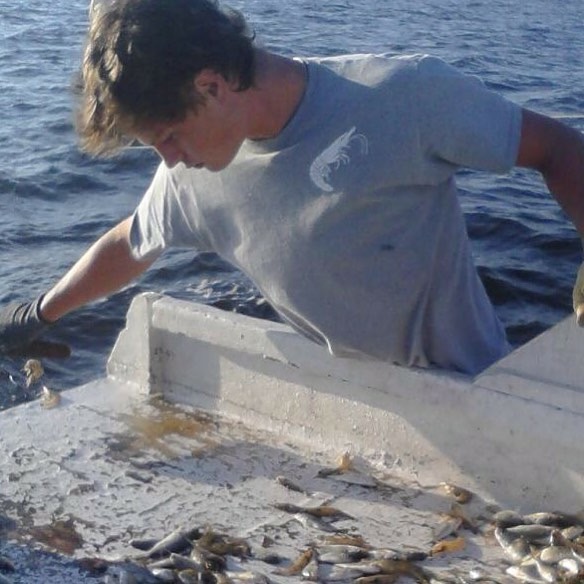 Evan Guthrie
Photo by Christine Guthrie
Owner: Charlie Paul Davis
Dougie Guthrie
Photo by Christine Guthrie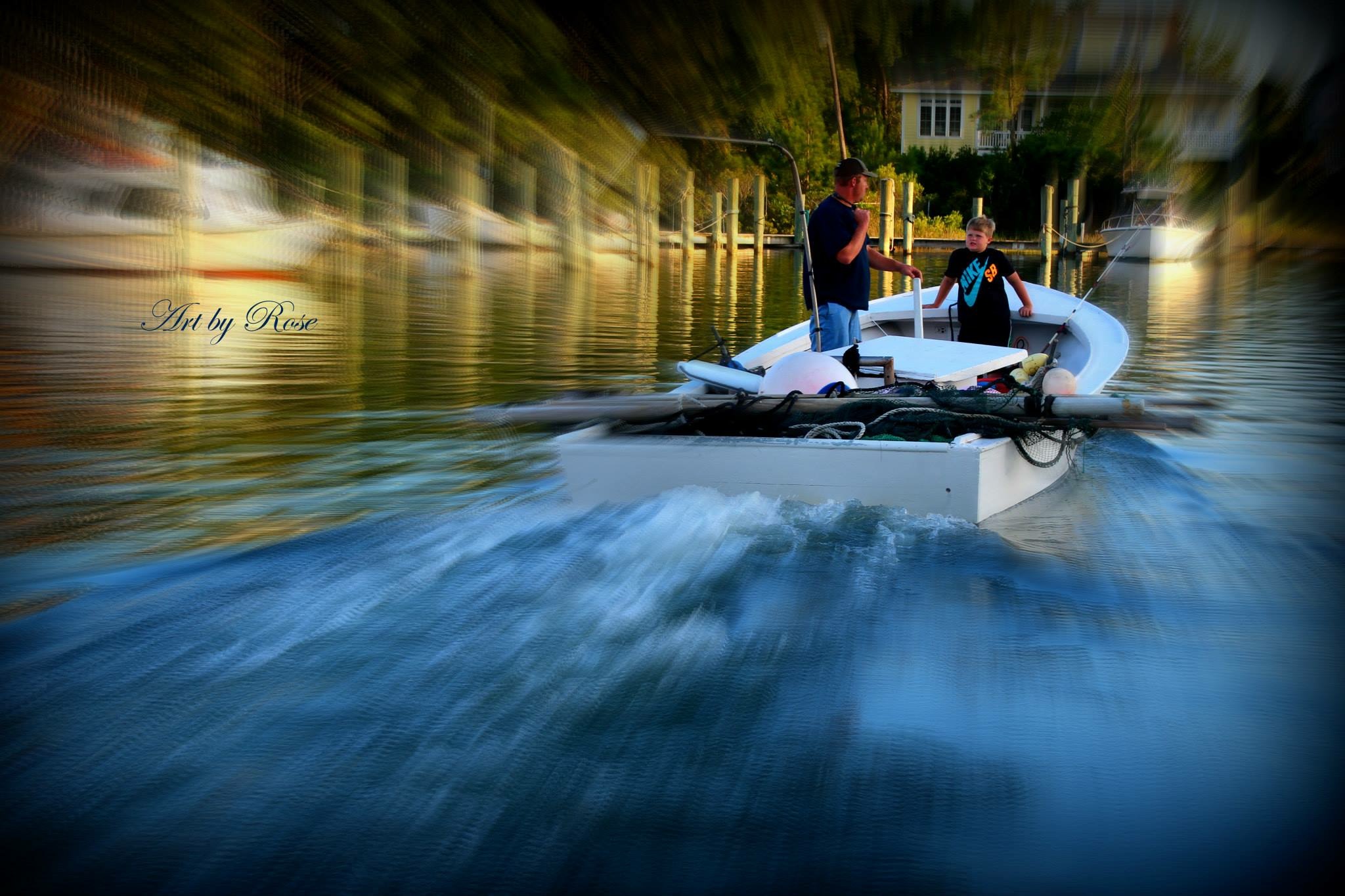 Bubba Wheatly and Gage Wheatly